Success in life could be boiled down to two things:
Having the courage to hold passionate beliefs
Making commitments
HealWithin's objective is to expand beyond the intimate office setting in order to provide high-quality healing wellness workshops and presentations to help empower audiences in finding their own purpose and healing powers within. My dedication to HealWithin's community presence stems from a passion for healing and health awareness and my commitment to those seeking to live life fully and purposefully.
Liza was a featured speaker in several Network of Influence webinars with Les Brown, Don Green, and Frank Shankwitz.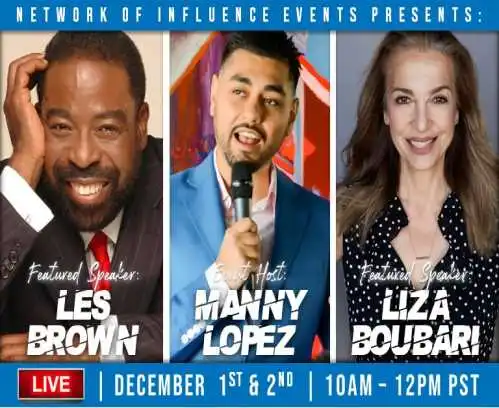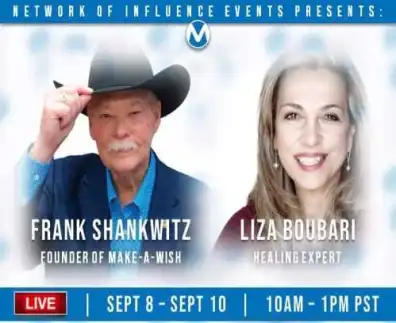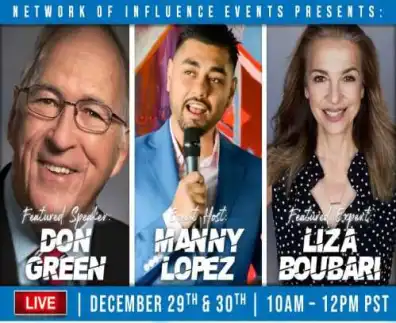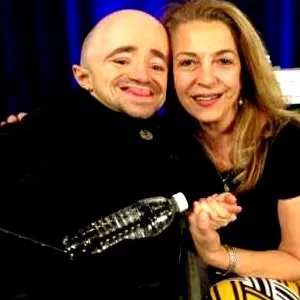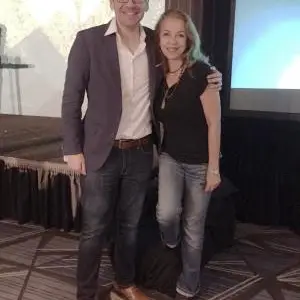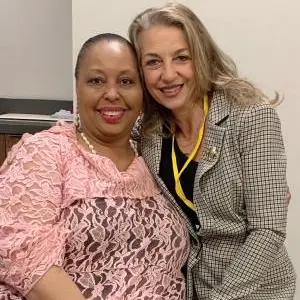 Liza is a noted speaker and has spoken at several events, especially for women and wealth building.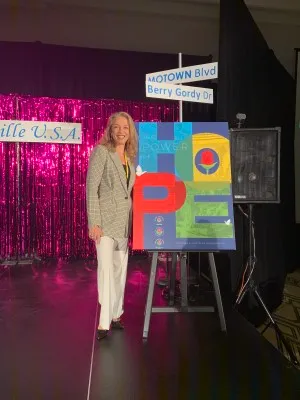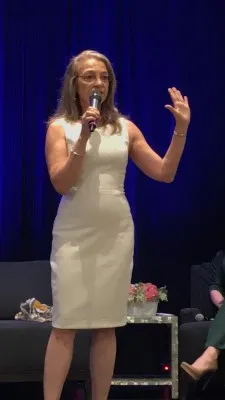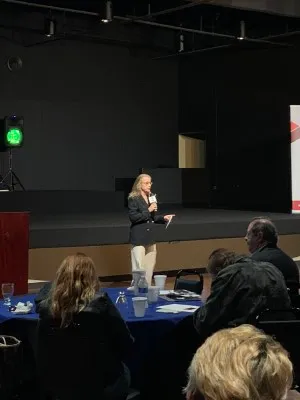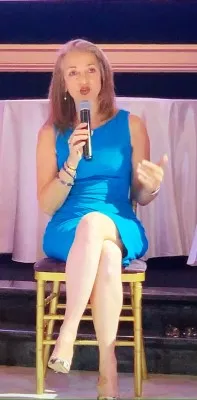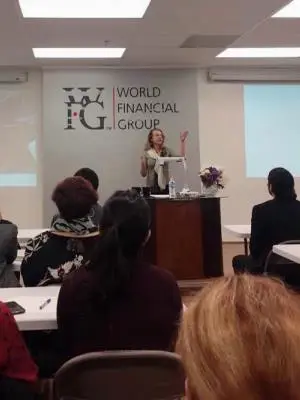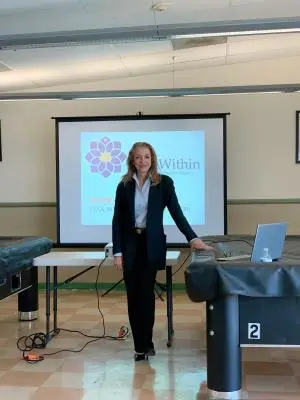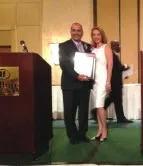 BizLife Magazine's Women Achiever
September 29, 2014
Liza received the Women Achiever award. She and 26 other women were recognized for their outstanding roles as business owners and women leaders in our community.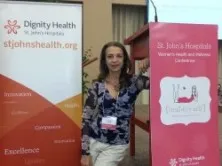 St. John's Hospital Women's Conference
September 28, 2013
An incredibly wonderful and inspirational event!  It was a great pleasure co-presenting the "Heart of the Matter" workshop with Cynthia Fiacoo, DHMF about the emotional effects of stress and anxiety on our hearts.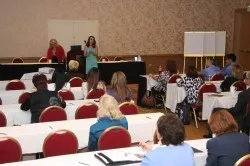 Liza has been invited to take part in presenting a workshop for this year's theme "Stress Overload" and career women.  Great turnout for yet another successful event.
Mother Love LA Talk Radio
HealWithin's Liza Appears on LA Talk Radio
Focus in the Mix with Denise Ames and Liza Boubari