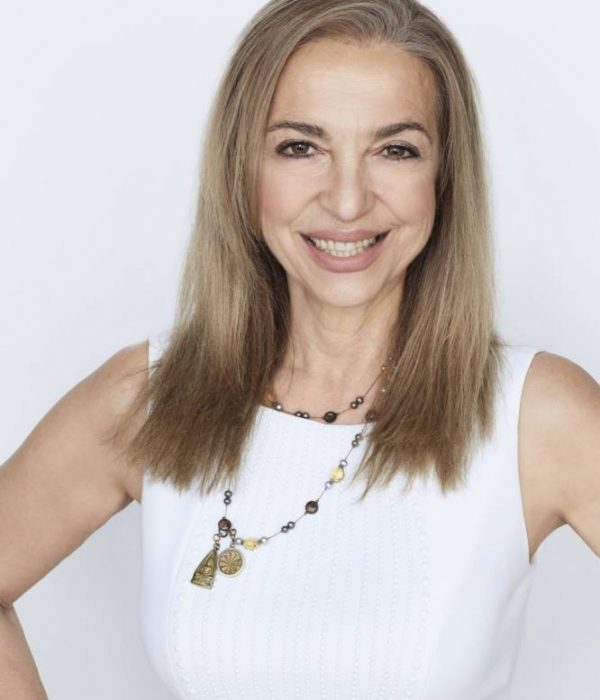 I guide you to believe in yourself again and create the life you deserve. We can transform your pain and trauma into your greatest asset.  I've got your back and I'll stand by you through your journey to Show Up, Stand Up, and Speak Up – You Matter.
As the founder of HealWithin, a healing center in Glendale, California with over two decades of experience in Clinical Hypnotherapy, Stress Management, and Domestic Abuse Consulting, I am an expert in my field.  I am the creator of the 3E MethodTM and The 3E EventsTM – empowering women.
My books include Stand Up to Slim Down, Stomp on Smoking, Heal-Thy Mind-Body, 1Habit, and more.  My podcast, Heal-Talk Tuesday, is available on Spotify, iHeart Radio, Amazon Music, and your smart speaker. 
Tune into Heal-Talk with Liza, my television show spotlighting women who believe there are no glass ceilings and that the sky is the limit. My guests have included Hazel Ortega, Dr. Liz Isenberg, Conni B. Ponturo, Aalia Lanius, and many others.
BREAK YOUR BARRIERS
IT'S TIME TO HEAL WITHIN
You Matter. Your thoughts, feelings, opinions, and beliefs hold value and validity.  
Let me guide and lead you into a self-determination mindset that looks, feels, and is, however you choose it to be. 
Where Transformation Begins
Reconnect to your purpose, mission, and intuitive healing to become the best you…now!