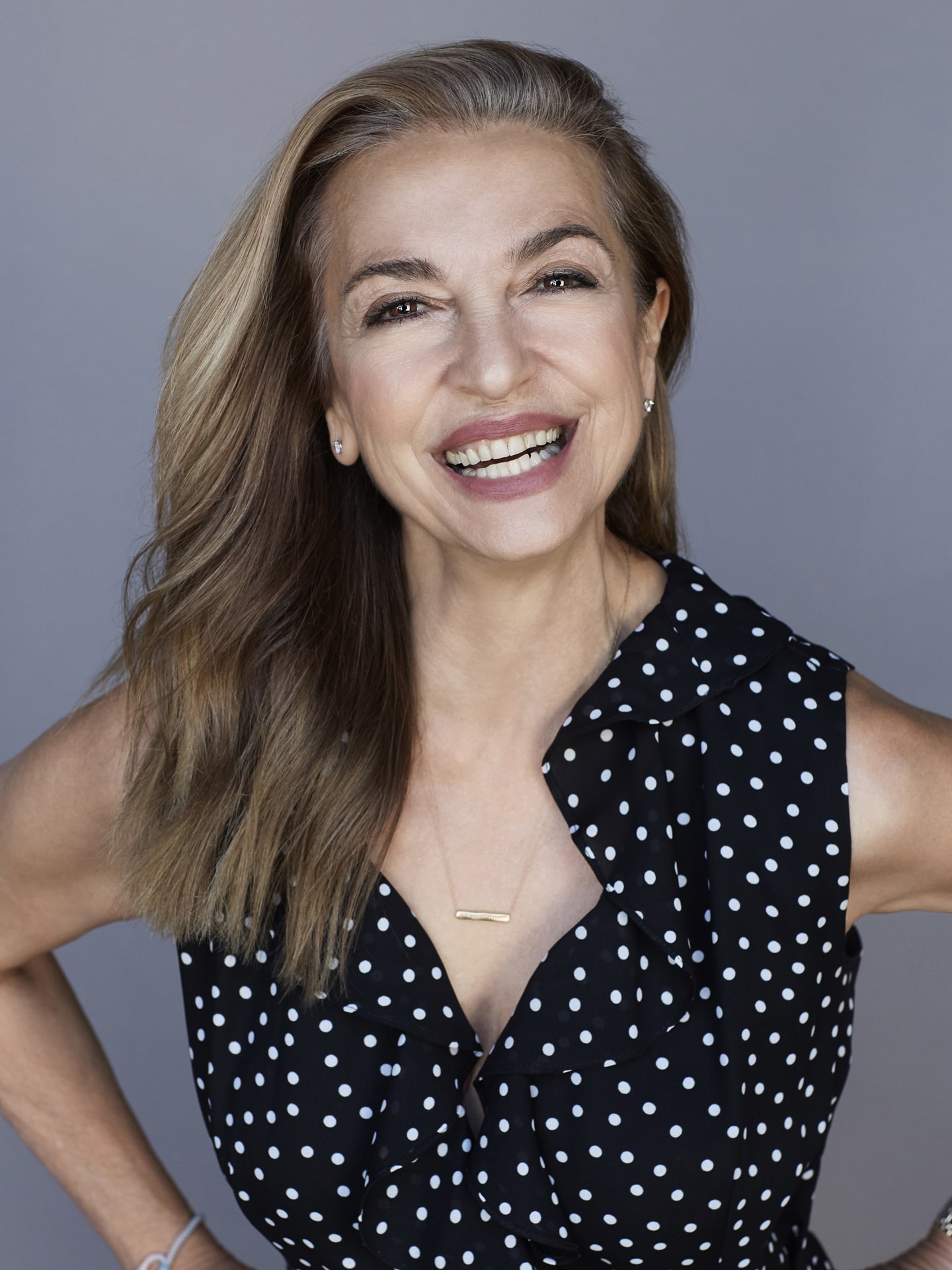 Who is Liza Boubari?
Liza is a certified clinical hypnotherapist. Her journey in hypnotherapy and alternative healing began when she was overwhelmed and under pressure and stress. Because she was not in tune with her body, she had not yet realized its impact on her mentally, emotionally, and physically. Her body had created ovarian cysts, which forced her to acknowledge and understand her pain and discomfort. She was scheduled to undergo a third surgery for the cysts when the HR director of the law firm she worked at referred her to an acupuncturist, who referred her to a hypnotherapist.
Then, through hypnotherapy, she discovered the tragic reality of why her body was creating incessant ovarian cysts. That connection with her body's core was the healing that made the surgery unnecessary. This powerful experience with the science of hypnosis was what led her to discover her true purpose of helping others heal.
Liza's Mission
It is now over 20 years that Liza has been dedicated to working with people ready to make changes in their lives.
Through empowerment and personal transformation, she safely guides you to Evoke what was – lift and peel back emotional layers of cellular memories and trauma, Embrace what is – to accept and appreciate your true radiant self and Evolve to what will be – to live your desired outcome and happier life.  because… You Matter.
Transformation begins when you choose – Are you ready? Here's a list of our main services: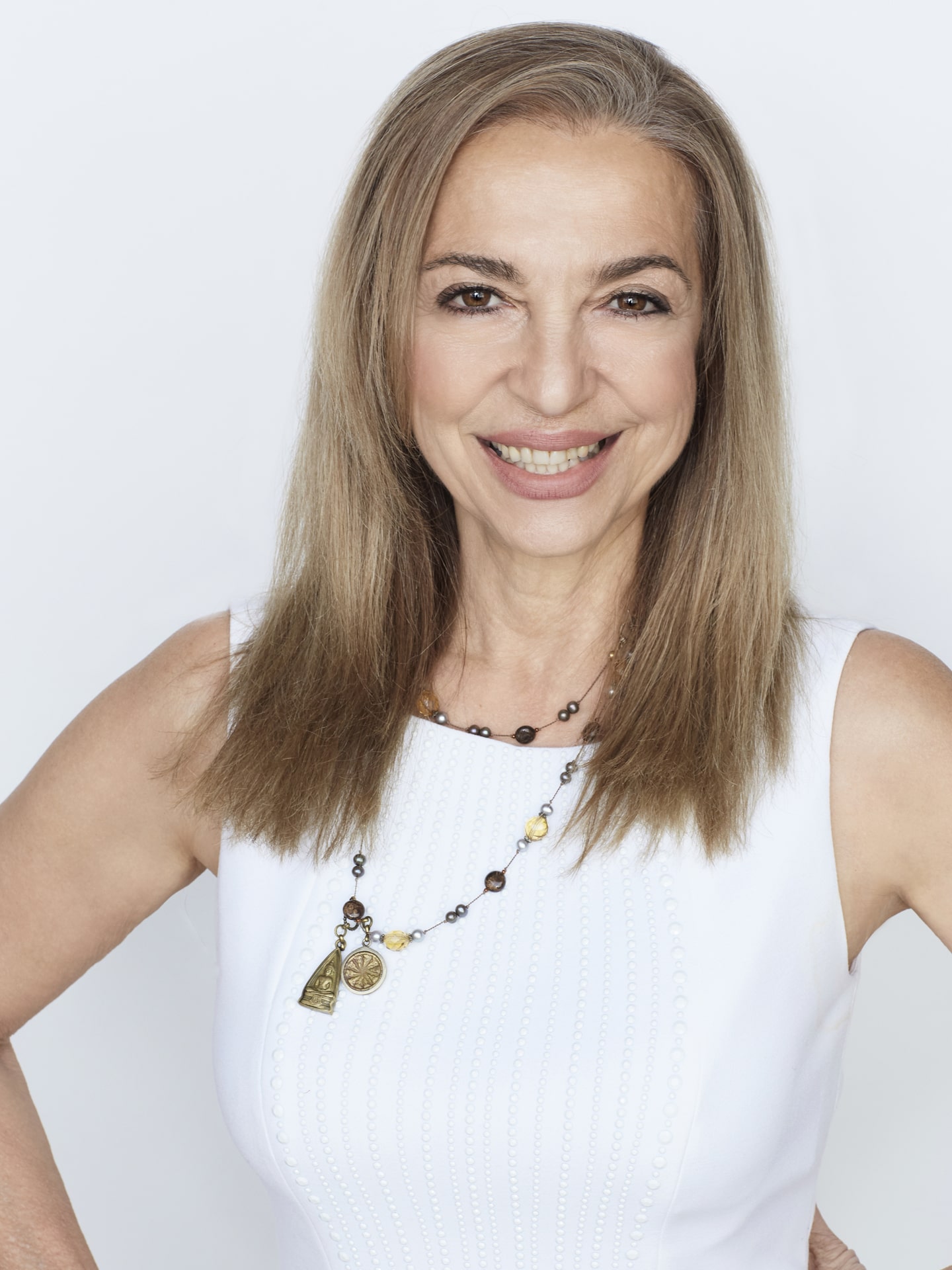 Proud Member of the American Council of Hypnotist Examiners
As a former board member, I am proud to have served as the Vice President of the American Council of Hypnotist Examiners Executive board. The A.C.H.E. is the primary organization responsible for recognizing and regulating hypnotherapy training in the United States of America.
The Scope of Liza's Practice as a Certified Clinical Hypnotherapist
OUR SERVICES
Why we are the best
Introduction to Hypnotherapy
As the founder of the Women's Annual 3E Event, Liza offers workshops, and retreats, and is a Guest Speaker on various stages, radio, and TV shows.
We spotlight women like you who believe there are no glass ceilings and that the sky is the limit. We showcase women like you who find their gifts within and are now shedding light – one life at a time.