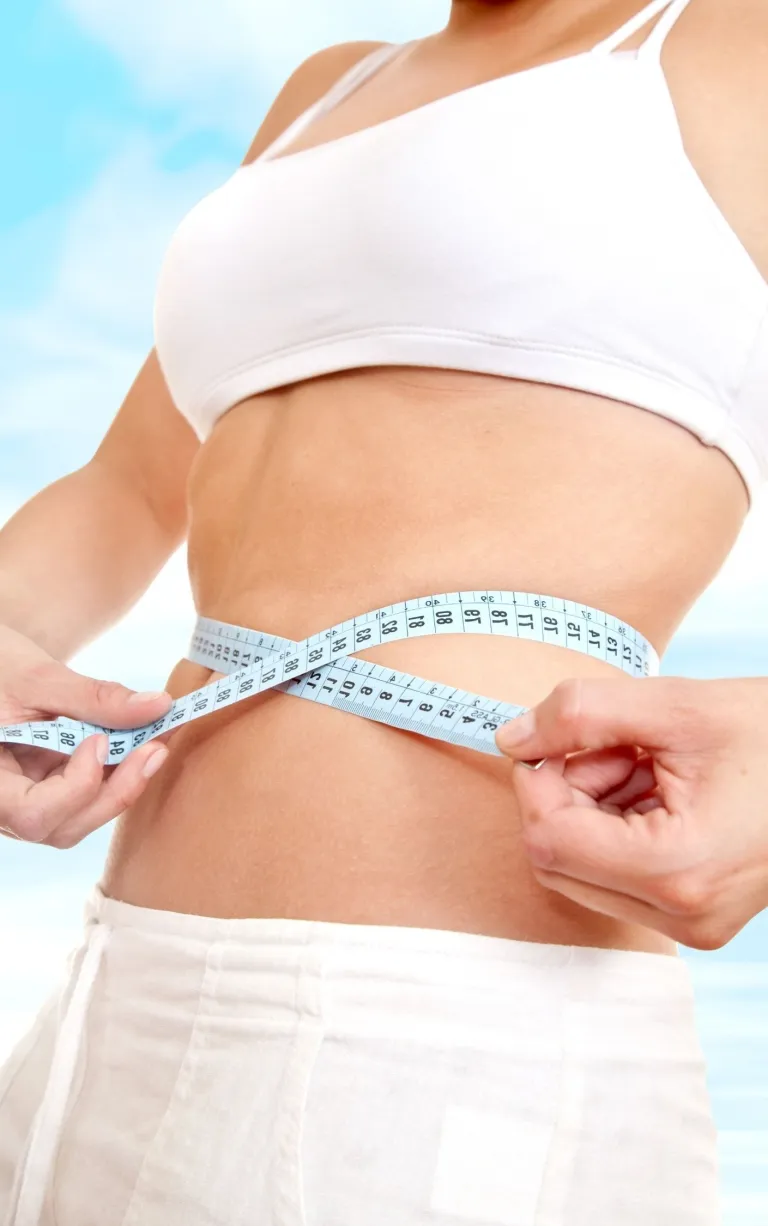 How Will This Course Help You?
Working through this workbook, you will recognize and understand patterns, beliefs and values that have been instrumental in shaping your thoughts and feelings about food, your body image and weight. You will make amends with your past, your body and peel away emotional and physical weight. This workbook created by Liza will help you lose weight fast and keep it off—without dieting or exercise. Wash Away Unwanted Weight in Minutes.
Stand Up to Slim Down Workbook
What are you holding on to that has been so difficult to deal with?
What is going on in your personal life that is stopping you from achieving your results?
Did you give birth recently and still can't shed the weight off your body?
Do you feel frustrated with dieting and see no change in your body?
Are you experiencing menopausal weight gain to some degree?
This program is about unfolding from your heart in order to eliminate emotional eating. We focus on your mindset and why your body is holding onto excess fat.
But that's not all, we have designed this course to be a step-by-step process to fully support you to release what's been holding you back, and master the process of manifestation so that you can attract your ideal weight.
Taking just 25-40 minutes in a day to work through each chapter of this 9 Week Stand Up to Slim Down Workbook while you listen to the Drop Weight and Mind-Body Exercise audio recordings that can be instrumental in making changes in your mind and body, building your confidence, eliminating your cravings for unwholesome foods, get a grip on emotional eating, and begin to drop and wash away unwanted weight – as you stand up to slim down.  This can happen naturally and effortlessly. For best results, we recommend you listen to the audio recordings for 33 consecutive days.
Find out more about emotional eating, how the Stand Up to Slim Down workbook, and the program can help you. Get in touch with us today!